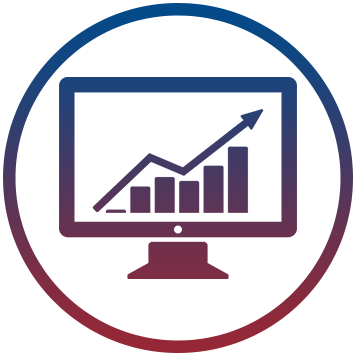 Big Data Analytics
At DataIgnis we help you unlock the Big Data opportunity, by cutting it to a size and shape that fits your requirements. From programming framework to visualisation and compliance.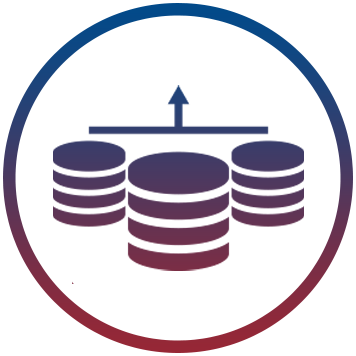 BSS/OSS Telco Stack
We offer consulting, application maintenance and support services on BSS/OSS telco stack including wide range of COTS products Oracle BRM, Geneva, Zuora, Saleforce, Siebel, Oracle.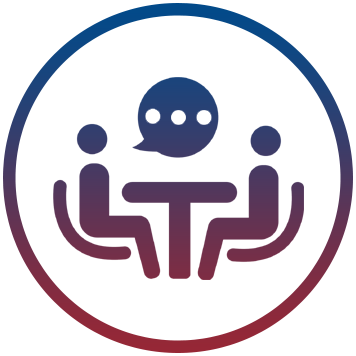 Consulting
DataIgnis offers a full range of consulting services which delivers integrated, end-to-end IT solutions and services to help your business transform in the right way.

DataIgnis's consulting services cover:

* Oracle BRM, Netcracker RBM, Zuora
* MuleSoft, AIA, Microservices
* SalesForce, Siebel
* Data Scince and AI
* Big Data Analytics
* AWS/Google/Azure/Oracle Cloud

We leverage our unparalleled technology expertise and deep industry knowledge to develop best-in-class; custom solutions that make your business more efficient, agile and responsive to customer needs and market demands.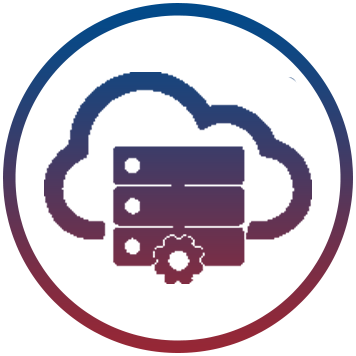 Cloud Technologies
We are offering consulting services cloud technologies like AWS, Google, Azure and Oracle Cloud. Our expertize on cloud technologies will enable you best digital experience.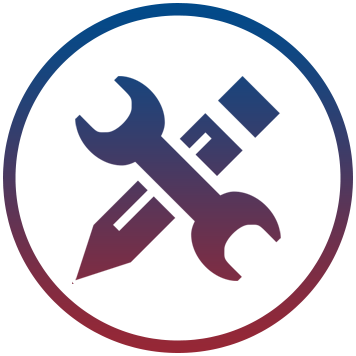 Product Development
We are having experience in product engineering services. Through our flexible delivery models, industry best practices and highly experienced resources on various services like Development.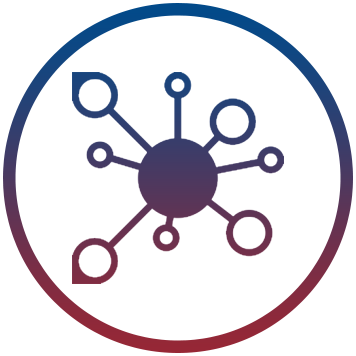 Integration Services
Our Integration Servies practice will enable you connecting applications, data and devices. We offer services on integration technologies like Mulesoft, Oracle AIA and Microservices.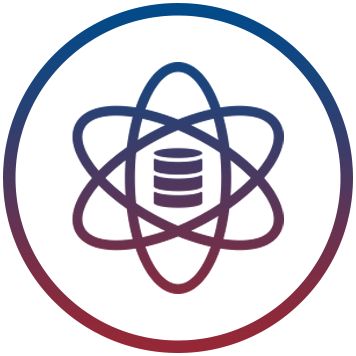 Data Science
Our in-depth knowledge of emerging technologies like Data Science, Machine Learning, Artificial Intelligence enables us to deliver comprehensive and cost effective digital solutions.